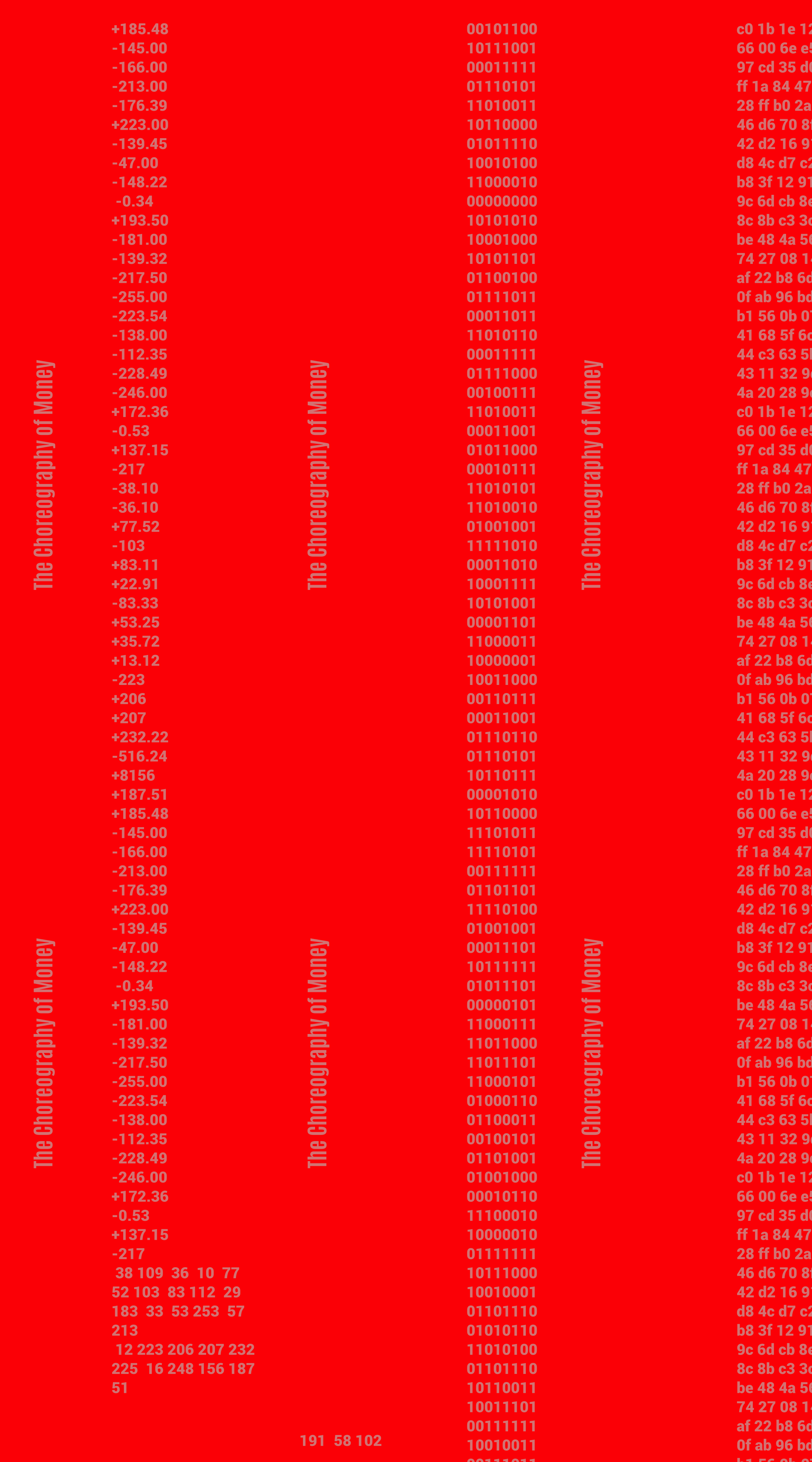 Trojan Horse Summer School 2018
"THE CHOREOGRAPHY OF MONEY"
August 13–19, 2018

With Luka Appelberg, Danai Anagnostou, Cemil Çalkıcı, Nathalia Campreguer França, Laura Copsey, Inte Gloerich, Aap Kirsel, Sascha Krischock, Riikka Leinonen, Sofia Luzi, Robynn McPherson, Samuli Saarinen, Mengchi Shi, Elena Sulin, Jaroslav Toussaint and Hein van Duppen.

Bengtsår island, Hanko, Finland
59°53'54.7″N 23°06'30.8″E

*
In 2018 Trojan Horse Summer School constructed a monastery-like environment on the Island of Bentgsår. The theme of that year was The Choreography of Money.
We wanted to understand and rethink the role of money in the education system. For this reason the summer school that year was free of charge. None of the participants needed money to take part in the summer school. We provided food and all the other necessities and everyone was accommodated in their tents. Each participant also received a grant of 200€ to be used for traveling or other summer school related expenses. In the end we had 16 participants who were recently graduated professionals and master-thesis-workers from various backgrounds, such as design, architecture, economics, social sciences, journalism and art.
We also wanted to be as horizontal as possible. We did not make a separation between mentors (who would normally be paid to give a workshop) and participants (who would normally pay to take part to the workshop). Instead, each participant were exncouraged to share their own interests, research topics and / or organise a short workshop for the others around the topic of money, value and validation.