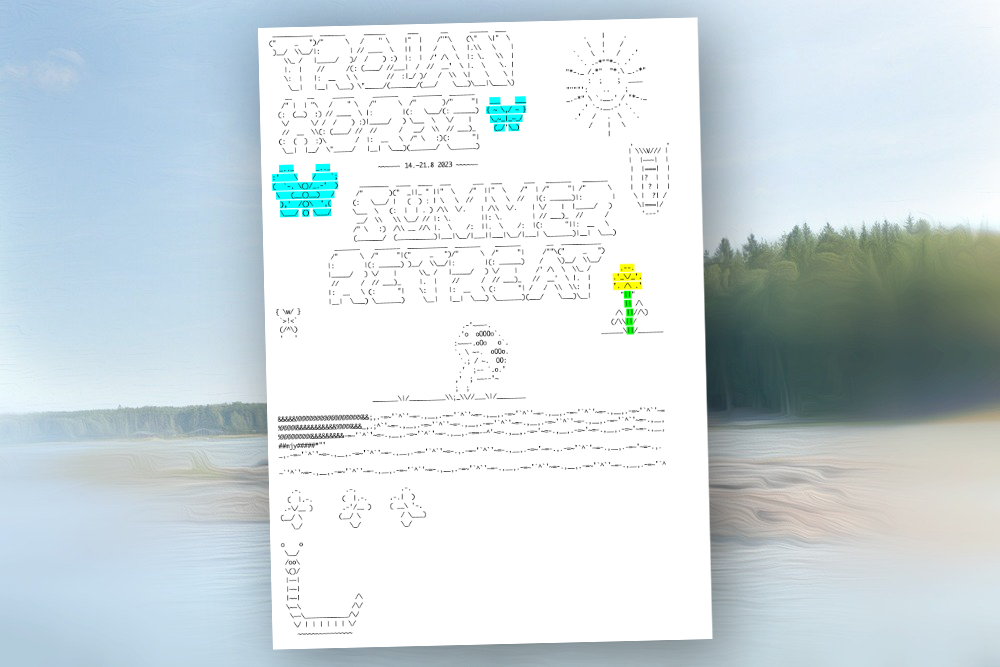 TROJAN HORSE SUMMER RETREAT 🏕 2023
August 14–21, 2023
Bengtsår, Finland
Apply by July 15!
*
In 2023 the Trojan Horse Summer event takes the form of a self sustained summer retreat. We hope to create a space where individuals can unwind, forge meaningful connections, and openly share 👋 their questions and challenges. The retreat allows space to 🦦relax, 🌦spend time to together in an immersive week-long retreat program that embraces experimentation and fosters a deep understanding of care, collectivism, and shared knowledge. Located on the island of Bengtsår, our retreat offers a serene environment that enables participants to dedicate their time and energy to creativity, peer exchange, research projects and practices.
This year we can host up to 10 people. The application period to the summer retreat is open from June 1 to June 15, 2023. We hope to make a diverse group with different ages, genders and backgrounds. We hope you have an idea of something small to share, it can be any form and you can figure out the details in the island. We'll inform everyone on the week 25 June 19–25. Apply by filling a form here: https://forms.gle/Ddf99shzDU8M5Xdn9.

We've been organizing activities since 2016, including summer schools and gatherings on the island. Trojan Horse warmly invites designers, artists, architects, theorists, curators, and all individuals with a passion for these disciplines to join us.
*