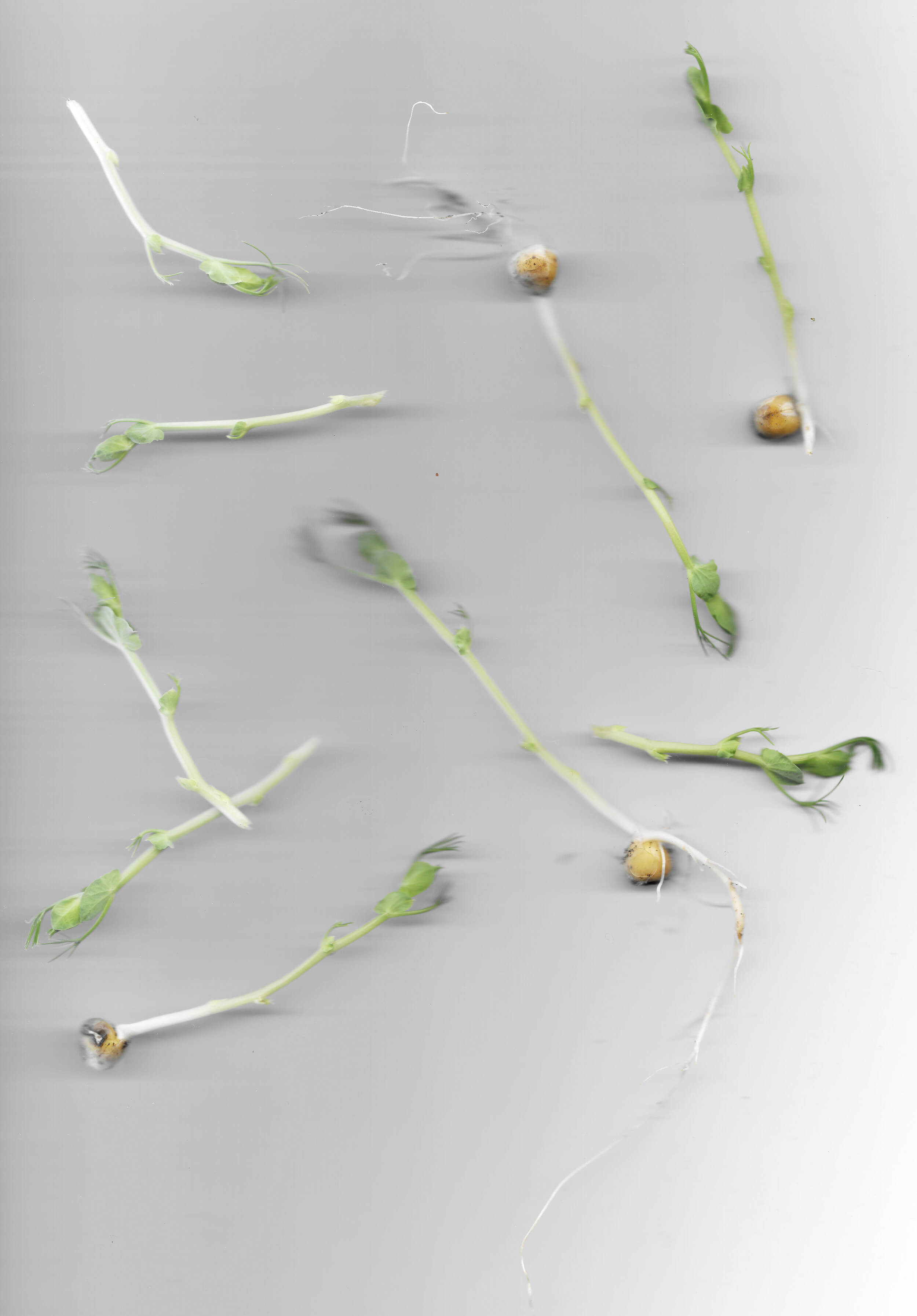 Trojan Horse Open Air Residency 2019
🌿Cultivating Research Practices
August 12–18, 2019
With Simone Niquille & Leanne Wijnsma.🍀
🌱
🌿Open Air Residency was a spatio-temporal medium for developing practices and critical research questions. During a week in an island we concentrated on writing, reading and discussing together with a group of critically oriented architects, artists, designers and scientists.
Simone Niquille and Leanne Wijnsma gave a workshop in which they introduced us to the yeast.computer. In a series of activities with the yeast.computer, we explored computation through the practice of fermentation and vice versa: infected data, motherboards vs mother cultures, fermentation as rendering, yeast as data storage. In their workshop we learned to understand that while life depends on the exchange of microbes between organisms, computation has an obsession with hygiene. From cleaning 3D scan data to infected machines, unsolicited transfer of information is to be avoided at all cost. yeast.computer embraced (and embraces) the wilderness of fermentation to prototype new practices of computation.
During the week all the participants had the possibility to share their thoughts, questions and prototypes with the group. We as organizers also facilitated platforms for interactions; improvised stages for performing, tents that turned into screening rooms and a temporary library for readings.