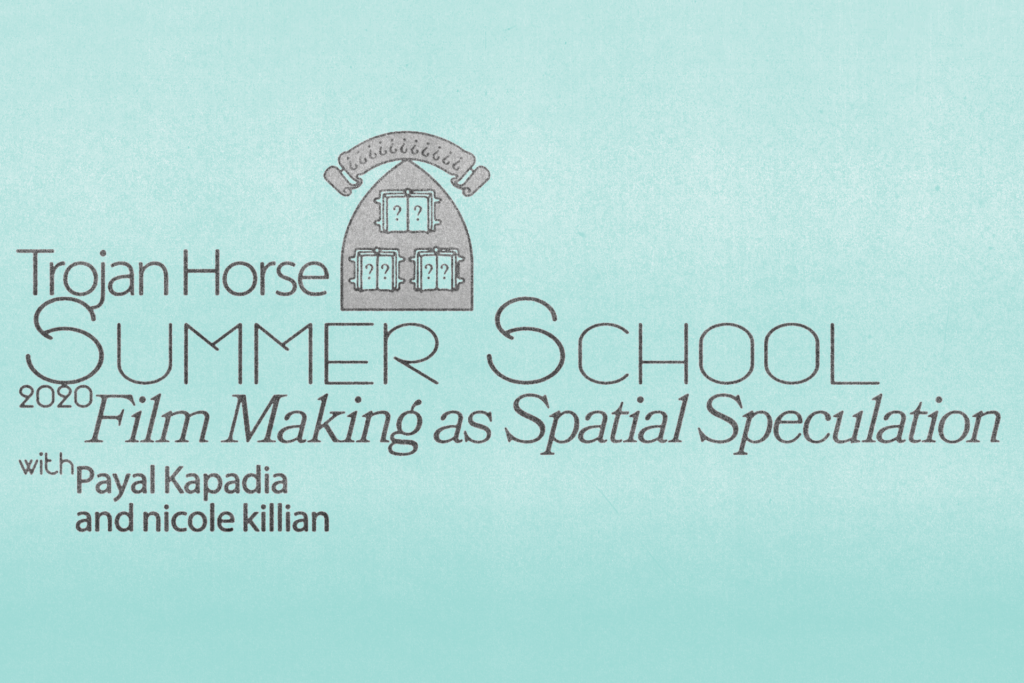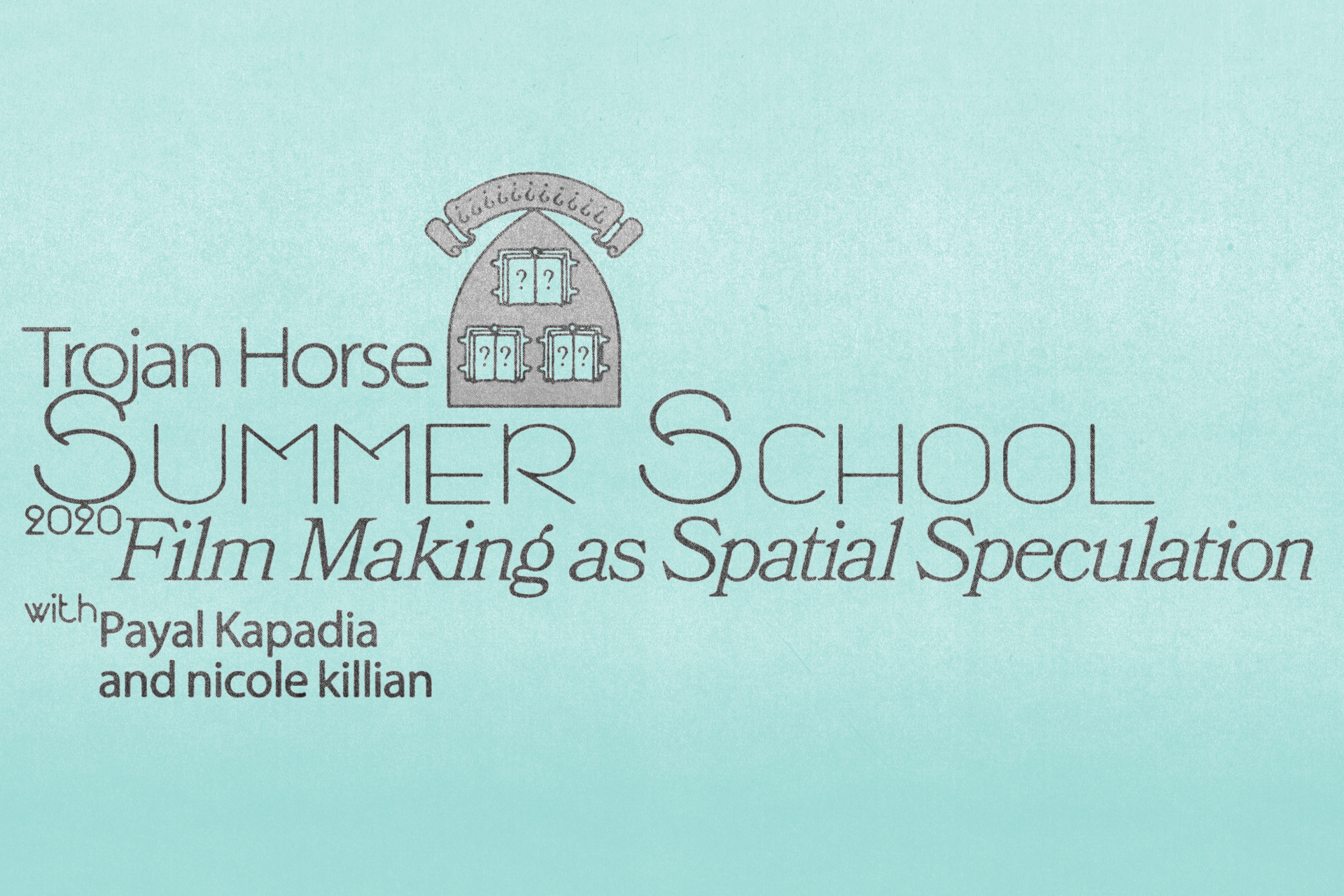 Trojan Horse Summer School 2020
○ ☁ ☀ Film Making as Spatial Speculation
with Payal Kapadia and nicole killian ☁ ☀ ○
August 10 – 16, 2020
☁ ☀ ○
In 2020 the theme of the Trojan Horse Summer School was Film Making as Spatial Speculation. The summer school took place both online and physically on Bengtsår island in southern Finland.
We wanted to organize the summer school week as a spatio-temporal medium for developing our research oriented practices and produce an experimental, collaborative short film. Filmmaker and artist Payal Kapadia, movement and performance film/video maker P. Sam Kessie and graphic designer and artist nicole killian offered exercises for collective filmmaking and organised workshops during the summer school week. These workshops dealt with questions related to the island, the space and memory, and our collective practices as artists, architects, and designers.
Due to safety reasons we were able to host ten participants of which five took part to the summer school online via video conferencing platforms and five in physically with us organizers in Bengtsår island.
The collaborative short film will be screened for the first time on October 2, 2020 at Museum of Impossible Forms in Helsinki.
☁ ☀ ○
Meet the mentors:
Payal Kapadia
https://vimeo.com/payalkapadia
P. Sam Kessie
https://psamkessie.com/
nicole killian
http://nylondip.com/
☁ ☀ ○
Thank you Finnish Cultural Foundation Uusimaa for supporting Trojan Horse in 2020!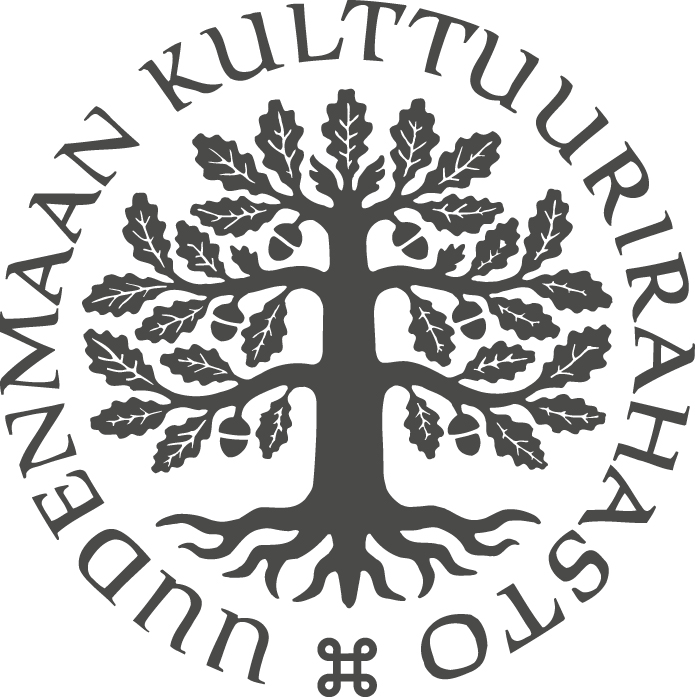 ☁ ☀ ○