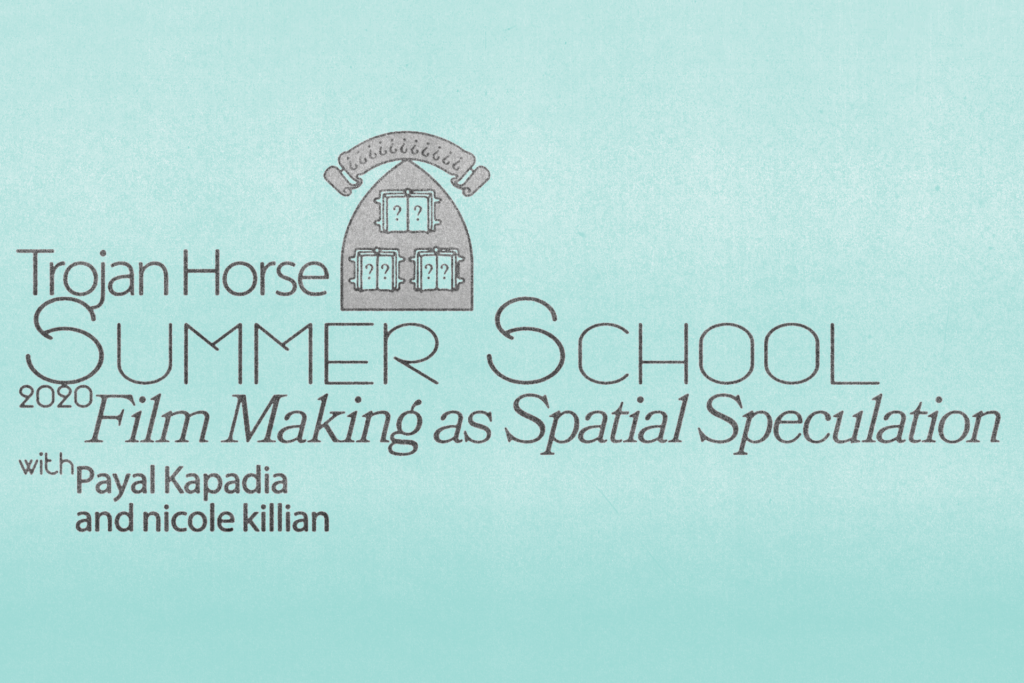 Trojan Horse Summer School 2020
○ ☁ ☀ Film Making as Spatial Speculation
with Payal Kapadia and nicole killian ☁ ☀ ○
August 10 – 16, 2020

Apply by July 12, 2020

☁ ☀ ○
In 2020 the theme of the Trojan Horse Summer School is Film Making as Spatial Speculation. Filmmaker and artist Payal Kapadia and graphic designer and artist nicole killian will offer exercises for collective filmmaking and organise a workshop during the summer school.

This year we can host ten participants. Due to safety reasons we are oraganising the summer school both online and physically. Five participants will take part online via video conferencing platform and five will take part in Bengtsår island.

The registration fee for the participants joining us in Bengtsår is 50€ including the workshops, sauna and four meals a day. We will accommodate ourselves in tents. The Summer School is free for online participants.
The application will be open until July 12, 11:59 pm Finnish time (GMT+3). Ten participants will be selected based on their applications. To apply, fill and submit the form below.

For any questions send us an email:
info@trojanhorse.fi

☁ ☀ ○

Thank you Finnish Cultural Foundation Uusimaa for supporting Trojan Horse in 2020!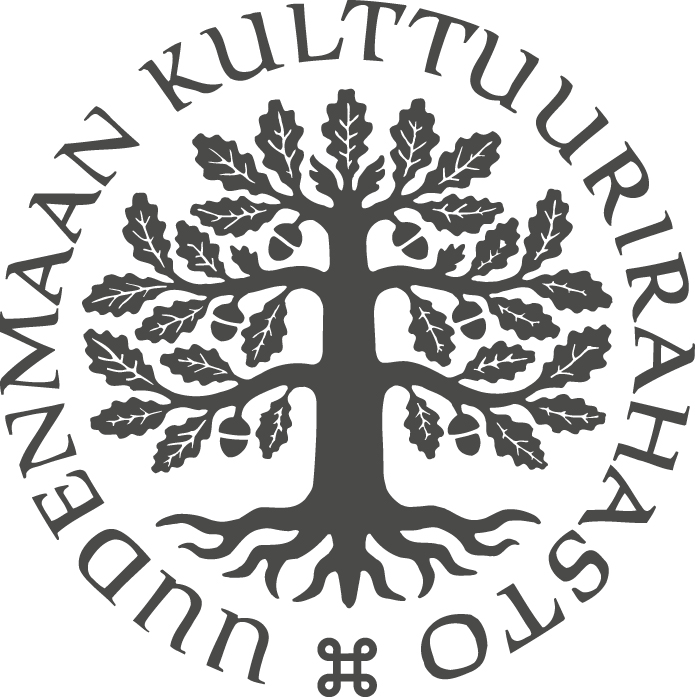 ☁ ☀ ○